Flowers and More, Inc was started in 1994 by Renee Talley. Renee graduated from Temple University in 1990 with a degree in Horticulture. She also successfully completed Series 1 & 2 at Longwood Gardens in Ornamental Horticulture. Currently, in addition to running the business, she is a Plant Walk Instructor at Longwood.
The primary focus of Flowers and More is the installation and maintenance of gardens. We endeavor to be the only provider of garden maintenance, hence we mow lawns as well as work on shrubs, trees, and flowers.
Partner Dominic Pointek has 13 years of experience with the company and serves to set up and supervise the work of the 4 landscape crews.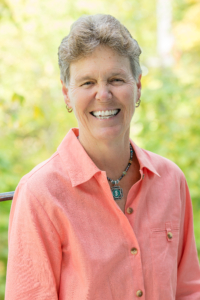 Renee Talley
Founder
Flowers and More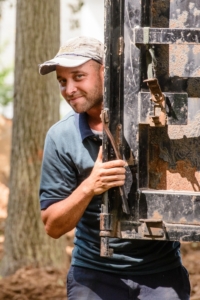 Dominic Pointek
Partner
Flowers and More